Meet Remington
Our followers (donors)named this one. They chose it because of its strong, western heritage.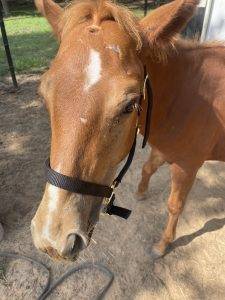 He is about 4 to 5 months old. And has a lot of personality. We rescued him as part of a group being sent off for shipment.
We will start his process. As you can see we have already got a halter on him for the first time. And clear his medical before allowing him to be adopted.