We sometimes let our followers name the rescue, but Buddy chose his own name. We got suggestions from you and then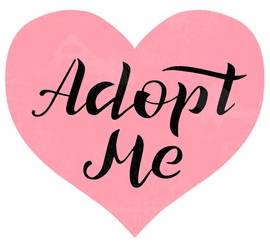 asked him what he thought and here was his answer….
This poor guy showed serious signs of abuse. It was obvious he had been struck many times – and one time across his head over the eye – which left his eye like you see below. While he got some light into the eye, he could not see any images And so people gave up on him because he is now half-blind and "no-good." We got him from the kill pen in Bowie, TX.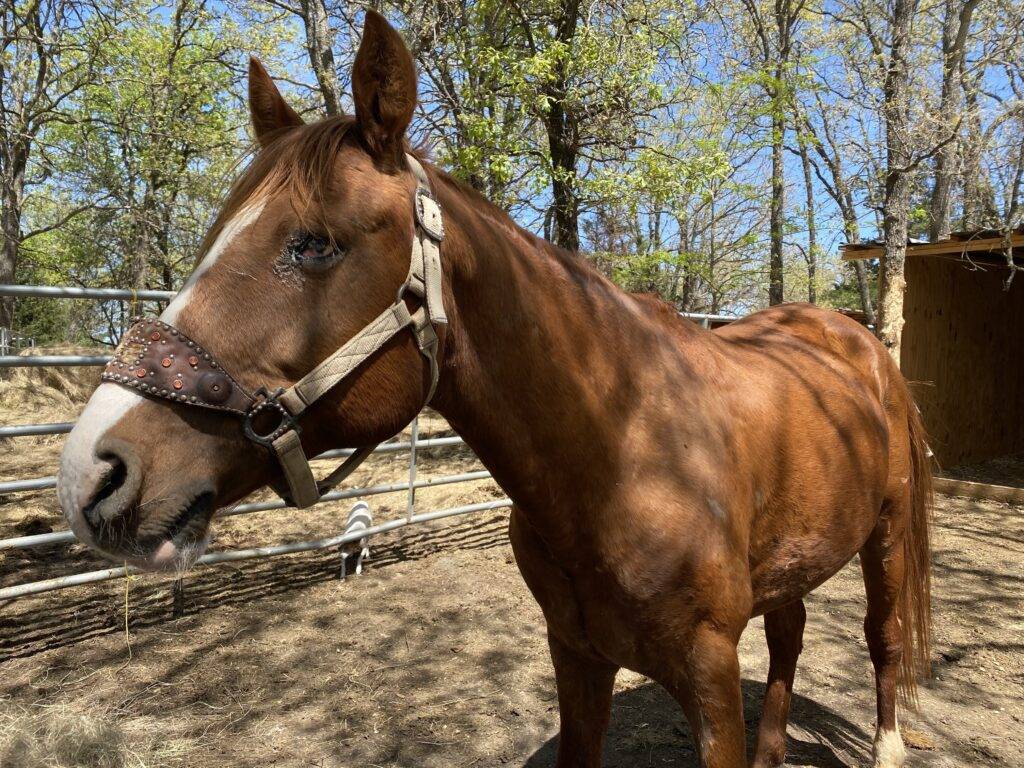 Buddy had developed pneumonia in the kill pen from being crammed in with the other horses. It was a long, slow process. It took 2 months to get Buddy back to health before he could take on his eye surgery. As you can see in the picture above, his eye constantly oozed and was a fly trap. It was miserable for him. So the eye had to come out.
And thanks to our follower's generosity, his $1,500 surgery was almost completely covered.
Look at Me Now!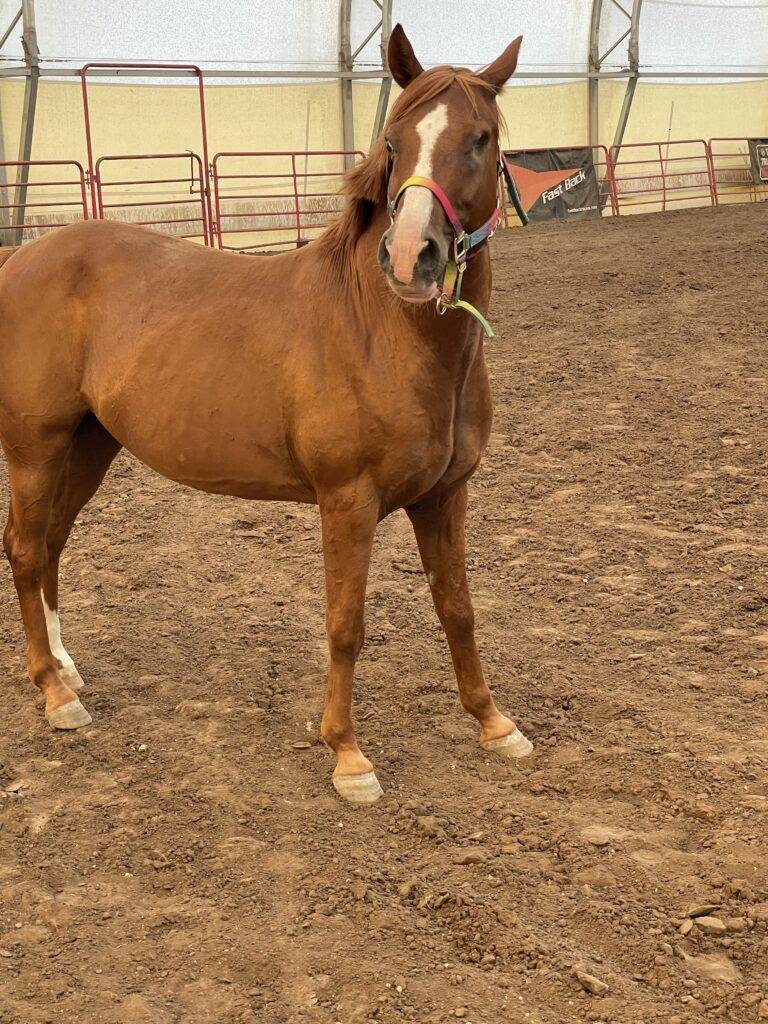 Buddy's eye surgery was successful and we have been working with him to learn how to adapt to his new life with one eye. Obviously, trust was a big thing with Buddy. We could tell that it was a male that abused hime since he slowly began to let the girls get near him, but never a male.
Finally, we got him to trust even a male. And began his ground work eventually getting him under saddle. He has stayed gentle and even allows the younger one to to ride.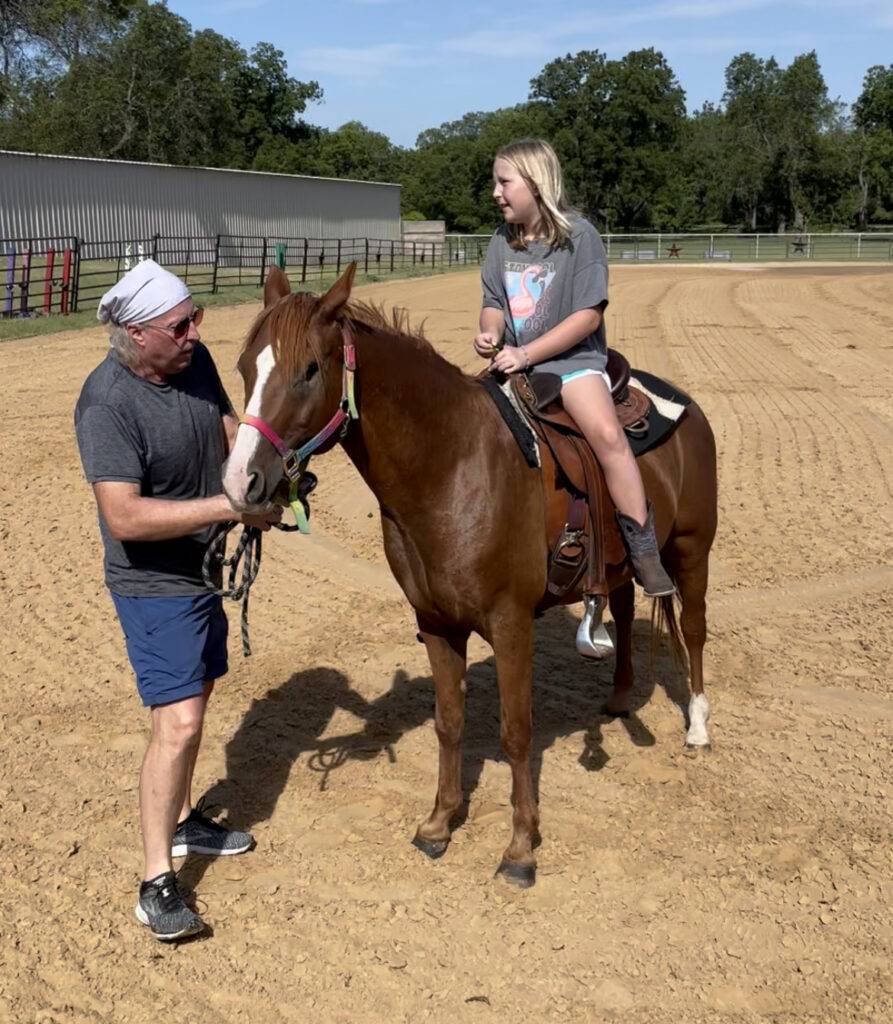 Buddy is ready for his forever home.
Click Here to Fill out an Adoption Application